5 Favorites: Enrique's Fall Essentials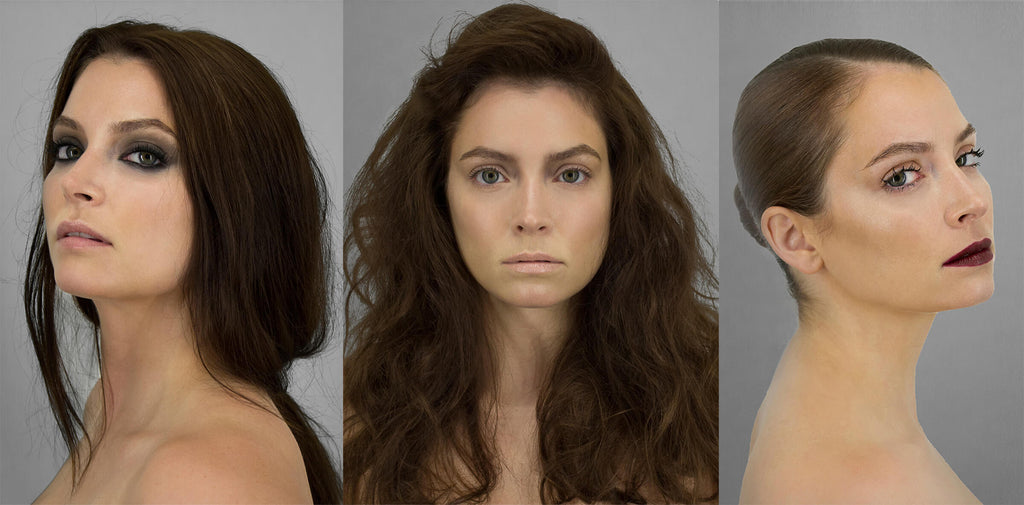 [section caption=MAKEUP BY ENRIQUE VALENTINO]
With fall beauty in full swing, you will need these basic essentials to pull off the haute looks straight off the Autumn 2016 runways. Enrique Valentino brings over ten years of experience in beauty to SHERBER+RAD, and gives you the "what" and "why" of these fall necessities. 
[section asset=question-1.png]
La Mer Perfecting Treatment
[section single_product=la-mer-the-perfecting-treatment]
"Put your best face forward! This versatile product enhances the finish and wear of your makeup, and can be worn over moisturizer to make your complexion look its most polished. The Perfecting Treatment does all of the above while treating your skin with Dr. Max Huber's legendary Miracle Broth. Whether you prefer bare skinned beauty or full glamour, this hybrid is a total must have."
[section asset=question-2.png]
Tom Ford Shade & Illuminate
[section single_product=tom-ford-shade-illuminate]
"Forget AmEx -- don't leave home without flawlessly sculpted bone structure! Shade & Illuminate is the ultimate user-friendly product in the ever-changing world of beauty. This product seamlessly adds translucent and believable definition to the face. Shade & Illuminate should be in every woman's makeup kit, as symmetry is the beauty standard of the world."
[section asset=question-3.png]
Tom Ford Brow Sculptor 
[section single_product=tom-ford-brow-sculptor]
"Your face is fine art -- don't display it without a frame! Eyebrows frame, balance, and define the face. Brow Sculptor has all you need for perfectly groomed brows. I love that this incredible tool is equipped with a sharpener to ensure precise application with each use. For a more natural look, hold the center of the component then feather in color and blend through using the groomer. Always remember: the finished product should look like hair."
[section asset=question-4.png]
Tom Ford High Definition Eye Liner 
[section single_product=tom-ford-high-definition-eye-liner]
"This sleek product makes precision detail eye defining a breeze with its fine point. This is the perfect tool for tightlining (lining the lash base), which gives the appearance of thicker lashes and makes the eyes stand out with any makeup look. Once this long wearing formula is in place you can count on it to last all day without smudging!"
[section asset=question-5.png]
Tom Ford Ombré Leather AW16 Private Blend Fragrance
[section single_product=tom-ford-ombre-leather-aw16]
"A whole new way to wear leather! Tom Ford's Tuscan Leather was the scent that made me fall in love with his Private Blend collection. You can only imagine my excitement to hear that Tom Ford was going to develop a scent for the runway using black leather. The moment this fragrance warmed to my skin I could see why the brand describes it as having a 'tactile sensuality.' As the notes of suede and leather unfold, the full potential of the fragrance inspires you to close your eyes and take a deep breath."
[section slider linklists=5-favorites-enriques-fall-essentials]